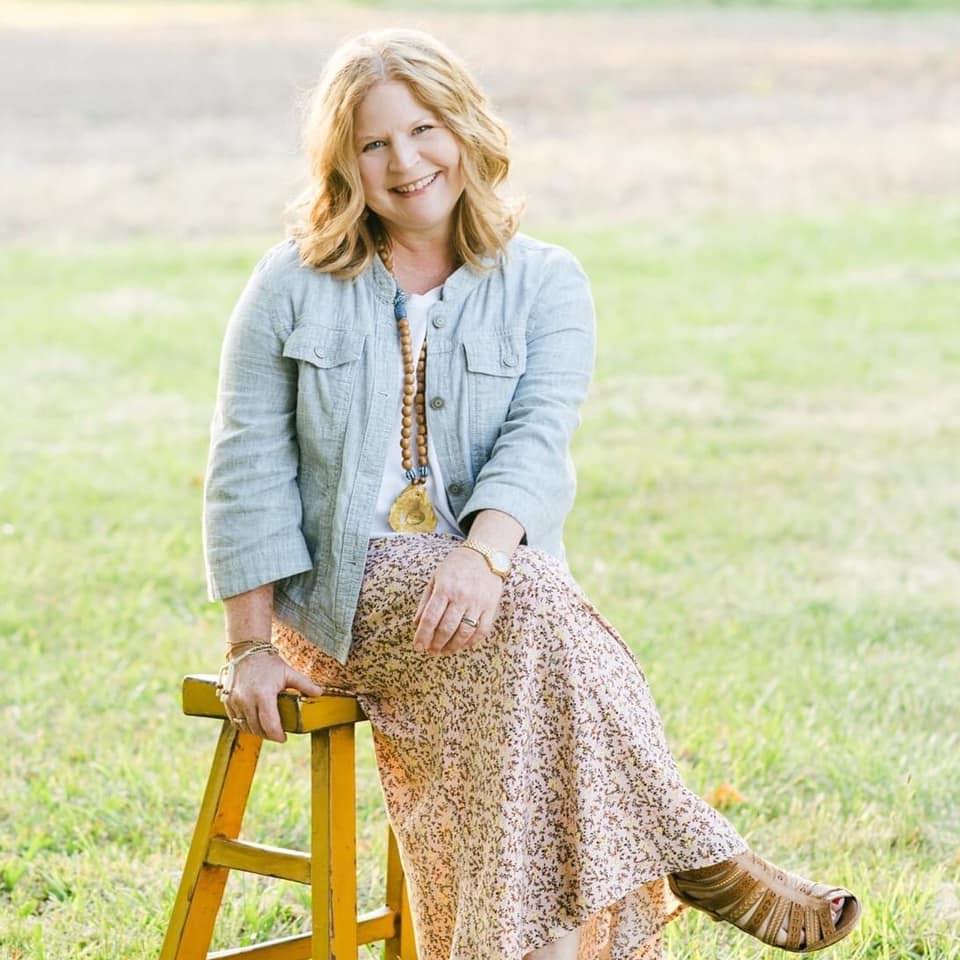 hello
I'm Necole owner and stylist at Griffin Designs. I received my BS in Interior Design in 1993, but my love of design started long before. Ever since I was old enough to physically slide dressers, beds, sofas, and chairs, I would rearrange the furniture in all the rooms in our home. The game of figuring out how to make all the pieces fit while using them in different areas was so much fun to me! Only one piece of furniture was untouchable, that was Dad's 1968 Lazy Boy – it was stationary. However, as times changed so did the Lazy Boy, now it sits recovered as one of many sentimental pieces displayed in my home.
PROVIDING PROFESSIONAL
DESIGN SERVICES

AND

SOLUTIONS
"I just finished working with Necole on our lake house. She helped with the entire project – from start to finish. What I liked most about working with Necole was her decisiveness. She was able to match what I liked with her the stylistic approach in each and every design choice. My husband and I were both impressed and pleased with the outcome."
"I cannot recommend Necole enough! I have worked with her countless times over the years and have always been thrilled with the results. Whether it's a small job, like choosing a paint color, or a big one, like redoing a kitchen, Necole has a wonderful eye for design and can help with all of it. She chooses things I never would have thought of, but love in the end! Her prices are so reasonable and well worth her expertise!"
"Working with Necole was (and continues to be) an outstanding experience. She has helped me decorate two homes in Greenville and our beach condo. Necole is courteous, professional and excels in her ability to help clients achieve a "look" that reflects their tastes and needs. When you work with Necole you are not getting a "cookie cutter" design."
"Over the last 15 years, Necole has helped me create a home that reflects my taste and, most importantly, that my family loves to live and entertain in. She has combined my favorite antiques and old rugs with current wall colors, accessories and fabrics to keep our home updated and fresh. Her knowledge and talent with colors and designs has created a warm, cohesive feel throughout the home that I couldn't have achieved without her expertise."
"Necole is both an excellent interior designer and a pleasure to work with. Over the past thirteen years, she has transformed my house and created a beautiful, relaxed, stylish atmosphere. She has incorporated traditional furniture into a contemporary home. I trust her judgment completely, and appreciate her emphasis on using North Carolina manufacturers."
❮
❯
DO YOU HAVE A PROJECT THAT YOU NEED
help

WITH?